Continuous Network Monitoring
DOUBLE YOUR SECURITY EFFECTIVENESS
Continuous network monitoring combines real time activity with ongoing vulnerability management. Not only is it a best practice that SANS, NIST and others declare as a must-have; according to Forrester Research, organizations that have implemented continuous network monitoring are more than twice as likely to be satisfied with their vulnerability management approach compared to those who use periodic scanning.
Vulnerability Management
POWERFUL RESULTS FROM A STRONG FOUNDATION
Wash-Rinse-Repeat... Vulnerability management was an endless task: as soon as one scan cycle completed, it was time to repeat the process. Not anymore! Tenable Network Security has transformed vulnerability management from a periodic and repetitive cycle to a comprehensive assessment of network security, with the ability to provide a complete view into the network, strengthening organizations' security posture and minimizing their attack surface.

Continuous Network Monitoring & Vulnerability Analytics
SecurityCenter has changed the security landscape with its innovative continuous network monitoring and vulnerability analytics. Now you can truly measure, analyze, and visualize the effectiveness of your security program, based on high-level business objectives.

The Most Widely Deployed Vulnerability Assessment & Management Solution
Nessus has been deployed by more than one million users across the globe because it is available in the cloud or on-premises, has the industry's broadest vulnerability check library, supports more technologies than any other vendor, and scales from individual use to the world's largest organizations.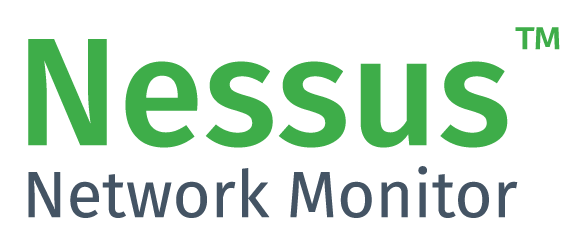 Identify New or Changed Network Activity
Passive Vulnerability Scanner eliminates network blind spots by continuously monitoring network traffic in real-time to discover active assets, identify cloud applications, and detect anomalous activity. 
---
Sorry, there are no products in this collection